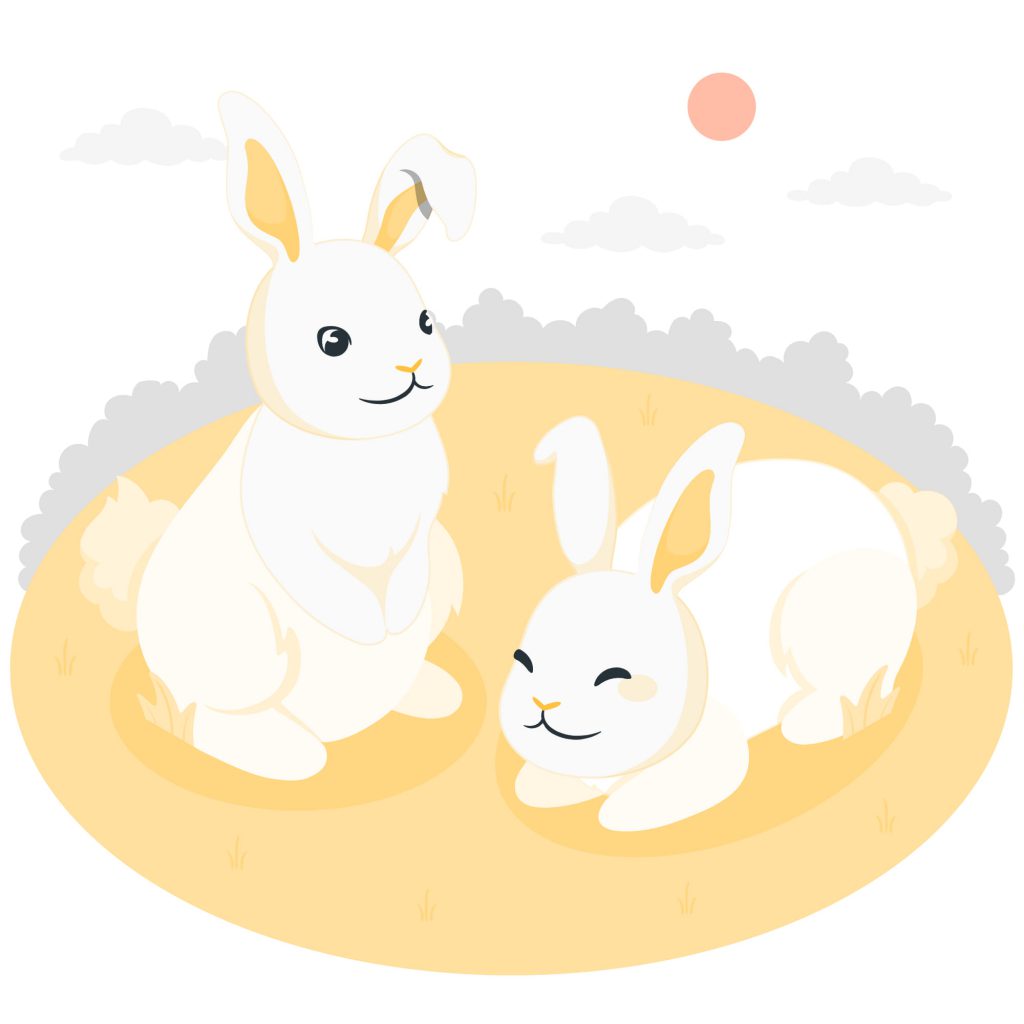 Dear Students,
We would like to inform you that Easter starts on Friday, 7 April. It is one of the most important holidays for Polish Catholics but also for secular Poles and other people, regardless of what their religious beliefs may be, who just enjoy spending this time with their families
Easter Sunday is the core of the celebration for Poles (9 April) followed by Wet Monday (10 April).
During the weekend and on Monday, most of the stores will be closed. So we recommend you buying all the necessary things in advance.
For those of you who celebrate Easter, we wish you a pleasant and joyful holiday and for those who don't, a lovely break, as from 7 of April to 10 of April there will be no classes and lectures.
Happy Easter!