Finding help in an emergency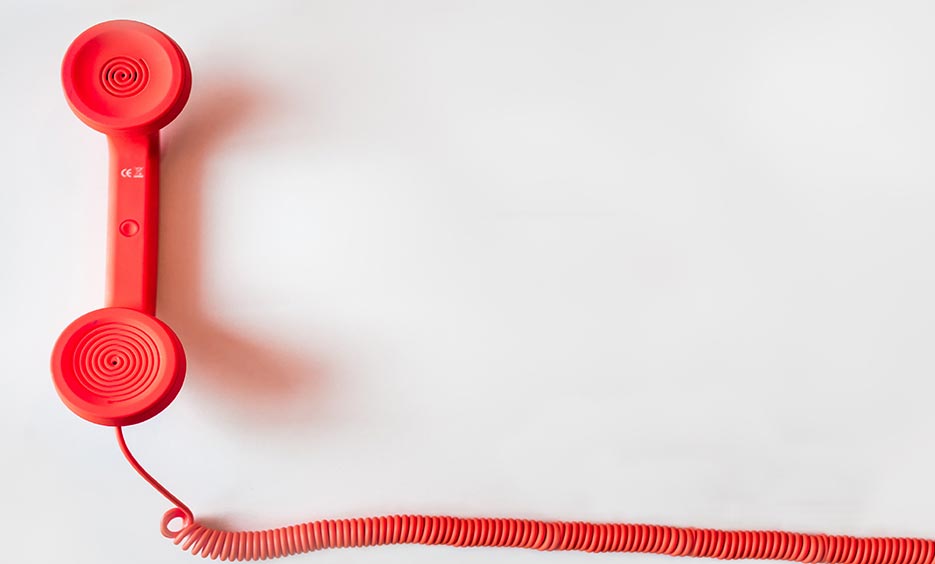 In case of an emergency during your stay in Poland, dial 112.

Emergency services are free of charge.
Other important emergency numbers are:

ambulance services
---

fire
brigade
---


police
---

mountain
rescue
---

water
rescue
---
When calling for emergency services, you should provide the following information:
the exact location of the incident (address etc.)
the reason for the call
information about the person needing assistance
information about the caller (you)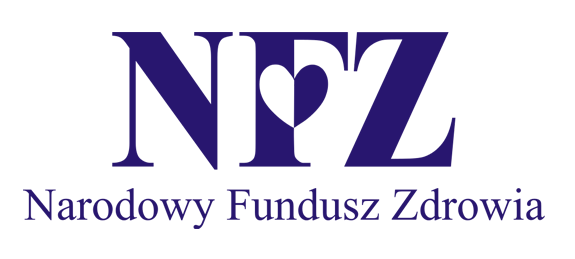 National Health Fund
(NFZ)
ul. Grójecka 186,
02-390 Warszawa
22 572 60 00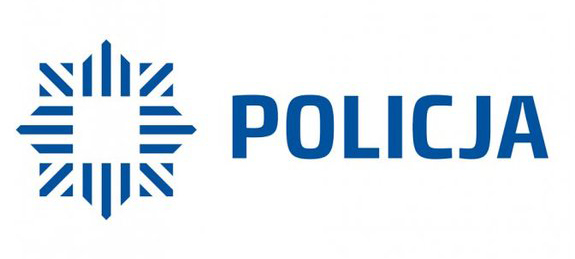 Capital Police Station
(Komenda Stołeczna Policji)
ul. Nowolipie 2
00-150 Warszawa
22 603 65 65
Nighttime and holiday medical assistance
In case of sudden illness or sudden deterioration of health between 6 pm and 8 am and on public holidays, and if there is a justified reason to fear that waiting for the opening of a clinic may negatively affect a person's health, patients may turn to an on-duty clinic. In such cases, you do not need a referral. The physician on duty will provide advice at the clinic, by telephone or at the patient's home.

Information about the nearest clinic on duty is provided by every medical clinic.