Once a candidate has applied online through www.ufm.vizja.pl
and attached all the necessary documents, he/she has to:
See if they need their documents legalised or translated, this is to ensure that documents don't need to be sent again. This information is available on the UFM site or through e-mail (enrollment@vizja.pl). Remember that all documents have to be original, not a copy, as the University has to confirm the compatibility with the original. Usually, the candidate provides the copy of the insurance, because the original was given to the Consulate. In this case, it is necessary to provide another original in the insurance center. It is important that the document includes a stamp and a signature (not generated by the system – particularly important for India, Bangladesh and Azerbaijan).
---

Arrive a week before the beginning of the semester.

After getting your phone number, it is necessary to submit all the documents (in original) in room no. 58, attach your Polish phone number and upload your photo to EXTRANET. If you do not do it, you won't be able to get your student ID.
---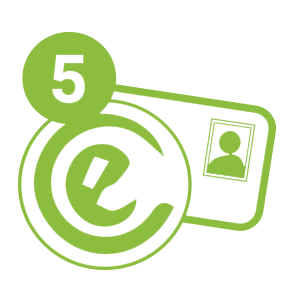 Check your schedule in EXTRANET and obtain your Student ID within two weeks in deanery (room no. 50).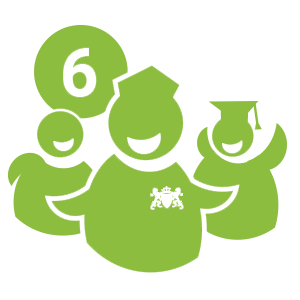 Come to Welcome Office's and Student Council's Orientation Days, where you can meet new people and get a head start before fully engaging in student life. We are going to keep you entertained throughout the first week of your student lives!

Follow us on Facebook and Instagram.
---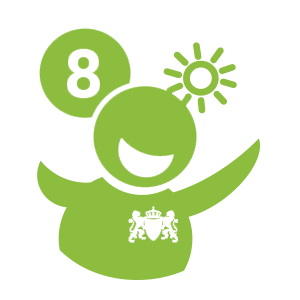 Enjoy Life and Savor Your Experiences.