Health advice and insurance
Insurance - why do you need it?
While in Poland, it is mandatory to have medical insurance. Every employed person and every student, every child and pensioner is obliged to have a medical insurance. Health insurance guarantees every person access to basic health services. Thanks to this you can, for example, use medical consultations, health care in the hospital or rehabilitation. Important insurance provides the possibility of treatment and use of preventive medicine: control and laboratory tests.
In case you feel sick or you just want to go through some medical examination while in Poland, the first thing you have to know is that you need to be insured through the
Polish National Health Fund (Narodowy Fundusz Zdrowia)
. It allows you to benefit from all the medical services from health care providers who have contracts for health services with Polish National Health Fund.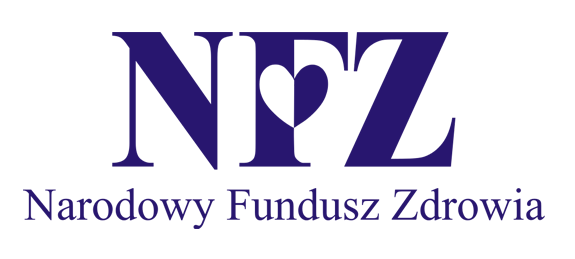 If you are a citizen of any EU or EFTA state and you are a holder of any kind of a valid health insurance in your country, all you have to do is to go to an NFZ approved doctor and show your
European Health Insurance Card (EHIC)
.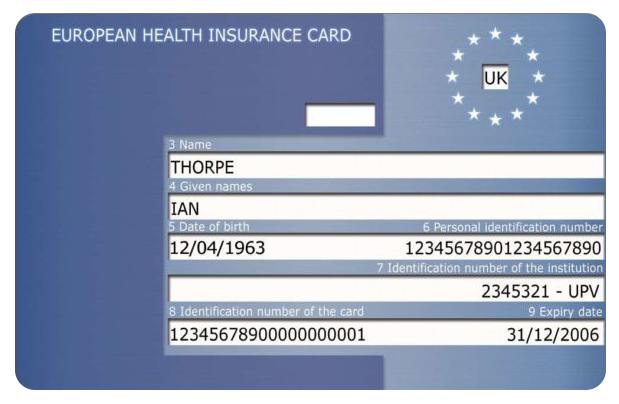 If you're not a citizen of mentioned countries or you don't have any valid health insurance from your country, there are two ways of obtaining it – by
compulsory health insurance
and
voluntary health insurance
.

Compulsory health insurance
You are eligible for automatically obtaining health insurance if: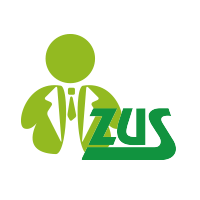 1
You work legally in Poland
in such case your employer has to notify the National Insurance Service (ZUS) about hiring you. Then, your employer's responsibility is to pay a monthly contribution to the Polish National Health Fund (NFZ). From now on, you can visit all the health care providers contracted to the NFZ. If you're self-employed, it is your responsibility to pay a contribution to ZUS every month.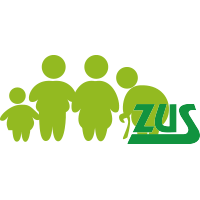 2
Your family member is already insured
this applies to:
a wife or a husband of the insured;
a child of the insured who is under the age of 18 (or under the age of 26 in they continue their education) or with no age limit (only if a child holds a judgement of severe disability);
parents and grandparents – if they stay in the same household as the insured;
---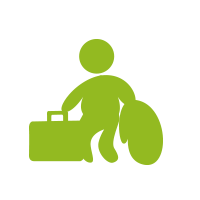 3
You are a refugee and your refugee status is considered in Poland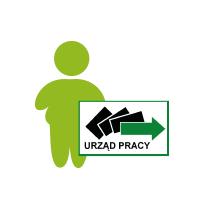 4
You're unemployed AND registered at the employment office

Voluntary Health Insurance
If you're not eligible for the compulsory health insurance, you need to send a registration form to your
regional Polish National Health Fund office
.
If you're
not an EU citizen
, you have to bring a passport and one of the following documents with you:
visa allowing you to work in Poland;
residence permit for a fixed period;
evidence of refugee status granted in Poland
Once you get a confirmation issued by NFZ you have to fill out another form – for the
National Insurance Service
and deliver it personally or by post to one of its offices.
You will have to pay the
monthly contribution
(until 15th day of each month) to the account of National Insurance Service, which will be given to you upon completing the registration process. You always pay for the previous month. The exact amount of the contribution will be given out to you at the National Insurance Service Office.
The PZU's NNW Student Insurance (Ubezpieczenie NNW dla Studentów) is a financial support and help for students in the event of an accident.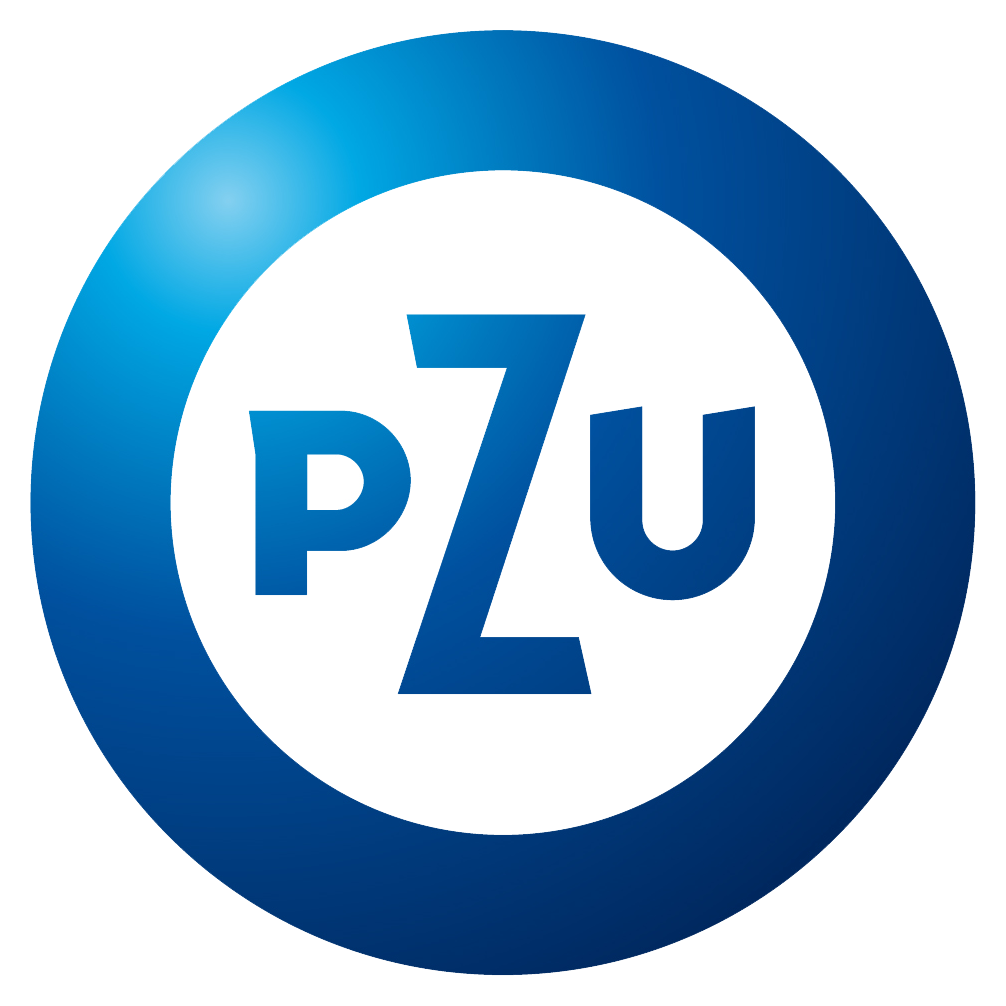 The insurance works 24 hours a day, in Poland and abroad. You can insure yourself personally or through the university. In the first case, you adjust the insurance coverage to your needs.
The insurance works in many situations, not only at the university, but also:
during internships
on the way from and to the university
during extra-university classes - at the university and beyond
at home, in the library, at the party
while practicing sports (including high-risk) - competitive or recreational.
How does this work?
NNW Student Insurance works if your health deteriorates as a result of an accident. In this situation, it will cover compensation and ensure, among others, medical assistance and other assistance services.
In which example situations does the PZU provide its support?
An unfortunate accident - if you have an accident, for example, you will slip in a dorm, fall down in training, etc.
Fainting and epileptic attack - when you lose consciousness (due to a reason other than a chronic disease) or you get an epileptic seizure.
Fracture or sprain - if you break or sprain a leg or hand, for example.
Concussion - also if you suspect your concussion, if you are in a hospital.
Sepsis, heart attack or intracranial haemorrhage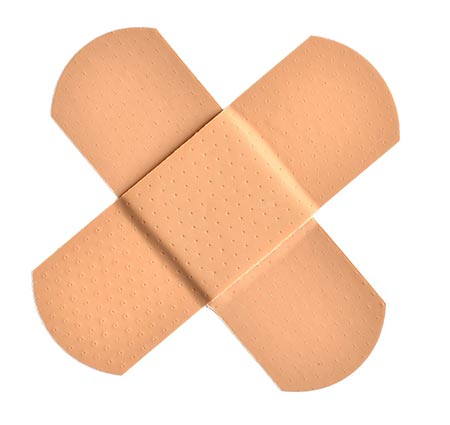 In addition to payment of compensation, the PZU will refund the costs of:
purchasing of orthopedic items and auxiliary materials,
dental restoration of permanent teeth,
vocational training of people with disabilities.
What kind of assistance services does the PZU's NNW Student Insurance offer?
The insurance is guaranteed by a package of assistance services, which includes, for example:
medical help, eg home visits by a doctor and nurse,
medical transport,
psychologist's help,
rehabilitation assistance (we will organize and cover the costs of rehabilitation treatments),
nursing help after hospitalization,
delivery of small rehabilitation or medical equipment or medicines prescribed by a doctor,
consultation via the medical helpline.
Why it is worth it?
The insurance works around the world around the clock. The PZU the costs of treatment or rehabilitation. It provides extensive assistance after the accident as well as financial support during your stay in the hospital.
How to buy insurance?
at the agent or branch - you can apply for an appointment with an agent here
(the site is in Polish):

MEETING AGREEMENTS