The climate is mostly temperate throughout the country. Warsaw's climate is humid continental with cold, snowy, cloudy winters and warm, sunny, stormy summers. Spring and autumn can be unpredictable, highly prone to sudden weather changes; however, temperatures are usually mild and with low humidity, especially around May and September.
The average temperature ranges between −1.8 °C (29 °F) in January and 19.2 °C (66.6 °F) in July. Temperatures may often reach 30 °C (86 °F) in the summer, although the effects of hot weather are usually offset by relatively low dew points and large diurnal temperature differences. Warsaw is Europe's fourth driest capital, with yearly rainfall averaging 529 millimetres (20.8 in), the wettest month being July.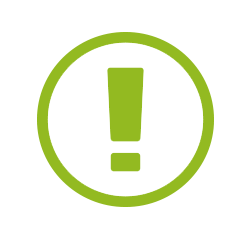 When considering clothes to pack remember to take both warm and light clothes, as the temperature may vary (in winter between -15°C and 10°C, in summer between 15°C and 30°C). Don't forget to take warm coat or jacket and shoes or you could end up with an unpleasant surprise in January.