If you want to get a headstart before fully engaging in student life, come to Orientation Days organized by Welcome Office and Student Council.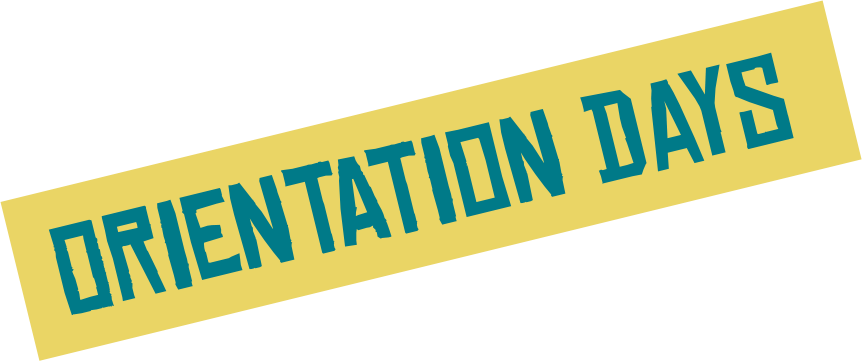 Orientation Days are created for new students who want to know about everything that awaits them in the coming months in terms of student life.

It is a good opportunity to get familliar with the University, meet its staff and students, and make valuable friendships and connections right at the start of your University adventure.
We also aim to guide newcomers through their first steps in Poland - we have planned a series of meetings, where official matters (such as obtaining necessary documents etc.) will be discussed.
We are ready to welcome you during the first week of academic year, which begins on October 1st.
You can't miss it!