On-campus work and programmes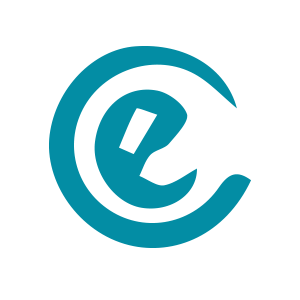 EXTRANET
You can find many advertisements regarding working on-campus through EXTRANET system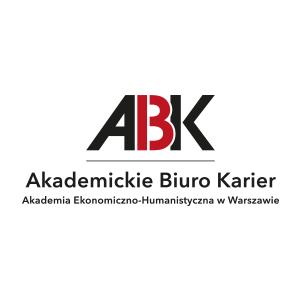 ABK
You can send your CV to ABK (Akademickie Biuro Karier) - abk@vizja.pl - ABK staff will help you find a job or give you appropriate tips
---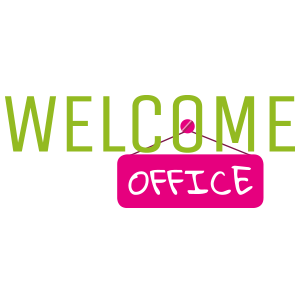 Welcome Office
You can work as a volunteer in Welcome Office team - this is a good opportunity to gain practice and get a tuition funding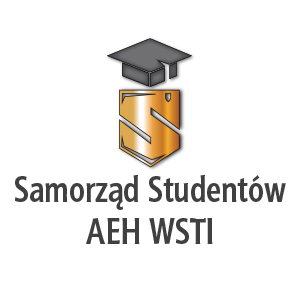 Student Council
As a member of Student Council you can get various discounts and free entry to on-campus events and symposiums
No work permit is required for non-EU students on full-time studies in Poland. If you have a visa, you have the right to work. The same rule applies to those who decide to stay in Poland after graduating from any Polish University.
It is important to know that only non-working students are allowed to apply for residence permit for studies. That is why you should sign a contract with your employer only after you get a residence permit for your studies.

The amount of working hours depends on the type of contract and conditions set by the employer.
There are several types of employment contracts:
fixed-term employment contract (na czas okreslony) - is valid for a predefined work period
permanent employment contract (na czas nieokreslony) - is concluded without specifying the final date of the contract.
It is important to encourage your future employer to invite you to a job interview through your CV (it can take up to several weeks before they contact you, so don't give up if you won't receive a phone call or e-mail from them right away). A job interview is usually conducted in Polish (unless your employer decides otherwise), that is why it is not always possible for non-Polish speakers to start working right after arriving to Poland.