We are extremely happy that you've chosen Poland as a place of your studies. However, studying is not everything, and while you're here, you might as well take this perfect opportunity to travel to various parts of our beautiful and diverse country, and learn some of its beautiful and tragic history.
Below you can find our picks for a perfect weekend getaway with friends and family, as well as some of the most important places in the history of Poland.
Kraków
Kraków is a large city located in the south of Poland, in the Lesser Poland voivodeship. It used to be the capital of Poland - we're sure that every history nerd will find this city breathtaking. Some of the most important monuments include: the beautiful Market Square, St. Mary's Church, Sukiennice, the Wawel Castle, Dragon's Den, Royal Apartments, treasury, armory, graves of Polish kings and many museums.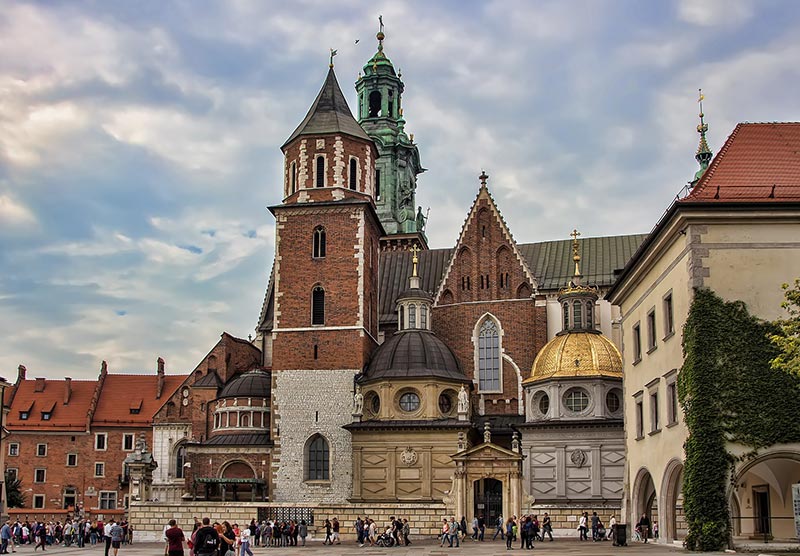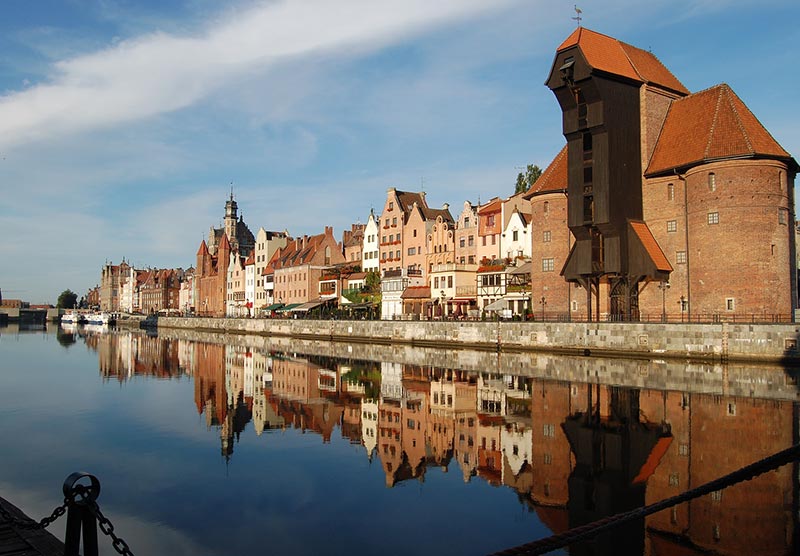 Tricity - Gdańsk, Gdynia and Sopot
Each city is different and has a lot to offer. For example, Sopot can boast of the longest pier in Europe, through which you can take a stroll right into the open sea. Thanks to its location - the Tricity grew up around mineral springs - the air feels untouched by human destructive activity (you won't experience any smog around here for sure). All three cities are well connected, so you can enjoy charms of Gdańsk, Gdynia and Sopot almost at the same time. This makes it the perfect pick for a summer excursion.
Zakopane
It is the most famous mountain town in Poland. You can go skiing, listen to the peculiar highlander music, visit Tatra National Park, and taste the famous oscypek (smoked sheep cheese) among many other delights. The landscape can take your breath away, especially if the weather lets you see Polish mountains in all its glory. We must mention that Zakopane can get pretty crowded during winter holidays, which occur at the turn of January and February. However, it is not surprising, since this is the ideal place to be when winter is in full swing.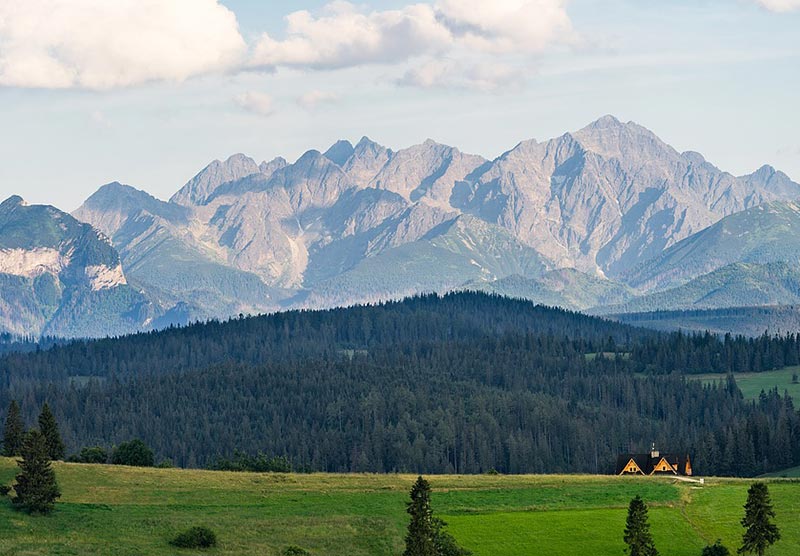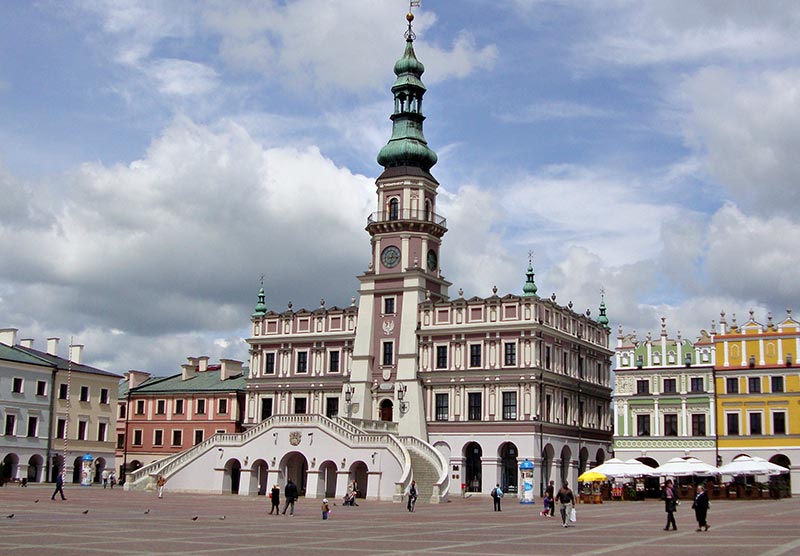 Zamość
Enjoying less popularity than its predecessors on the list, Zamość is a renaissance city that remains pretty much unchanged since 1580 (architecturally speaking, of course). If you want to go back in time, this is the perfect place to visit.
Wieliczka Salt Mine
Have you ever been in a chapel room made entirely of salt 300 meters underground? If not, you have to visit one of the seven wonders of Poland - Wieliczka Salt Mine.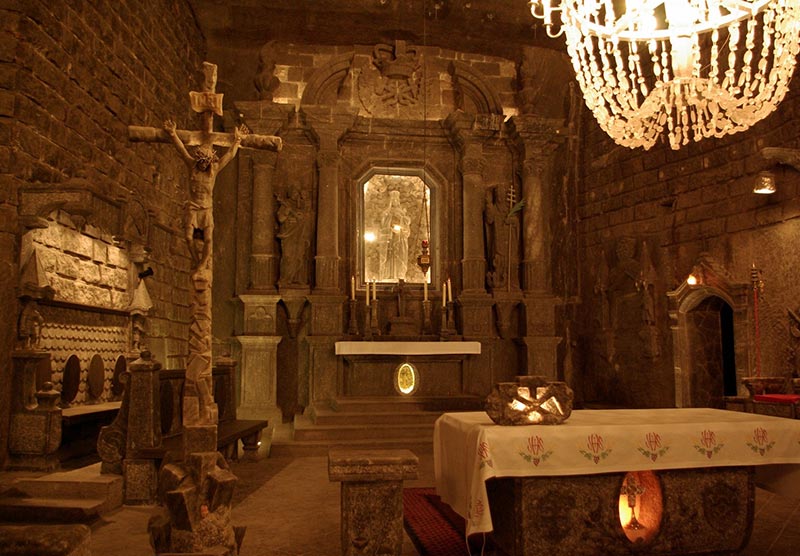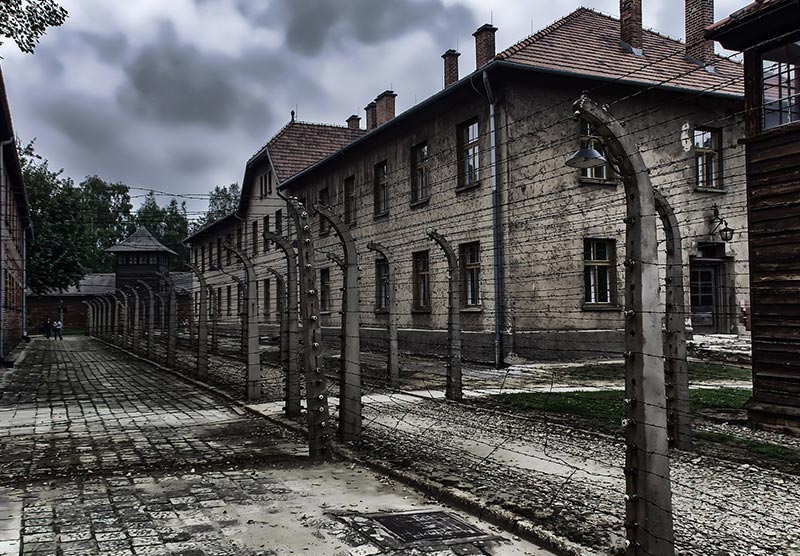 Auschwitz Concentration Camp
It is the most important evidence of the tragedy of World War II, where German Nazi carried out the "final solution" plan. Gas chambers and crematories were used daily to brutally kill and burn innocent people. Visiting Auschwitz will make you aware of one of the greatest tragedies in European history.