What do we do and how we can help?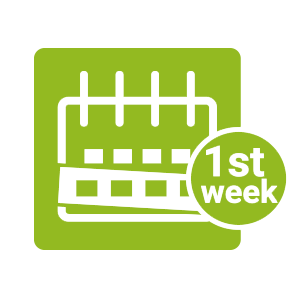 First week
We know that the first week is one of the most important and the most difficult in a new country for every foreigner. We as volunteers know the challenges you face and we want to facilitate this process and get to know you! See your first week;)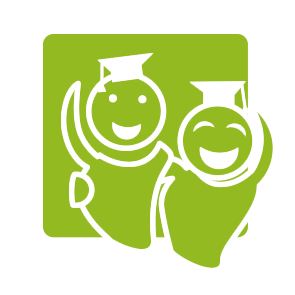 Relations
We cannot imagine a student life without parties! That is why we try to invent cool projects with students and actively cooperate with student self-government. Here you can see one of our recent events.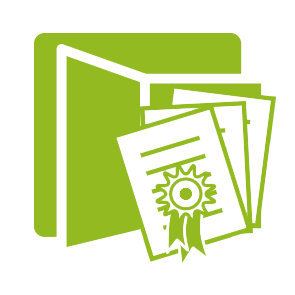 Documents
We can help, make a call or go with you to various institutions. Insurance, permit to stay, fill in applications for certificates for universities - almost everyone had to through the process, hence we will help you with eagerness or go there with you;)