Residence card
TEMPORARY RESIDENCE PERMIT
We understand your concern about obtaining al the necessary documents that you will need in order to stay in Poland legally. That is why we present a step-by-step tutorial on how to get a temporary residence permit.

If your visa is approaching its deadline, and you do not wish to leave Poland, you should apply for a temporary residence permit. In order to do that, you need to fill out an online form and submit the necessary documents.
What documents do I need to submit?
---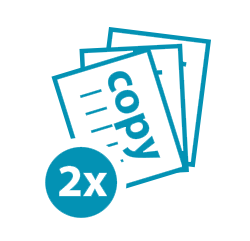 2 copies of the application for a temporary residence permit completed in accordance with the instructions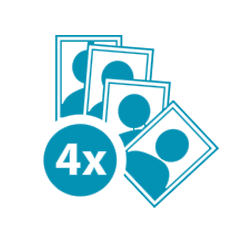 4 recent colour photographs, undamaged, size 45x35 mm, made in the last six months on a plain white background, with good focus, clearly showing the eyes and face from the top of the head to the top of the shoulders; the face should occupy 70-80% of the photograph; the photograph should show the person looking straight ahead with their eyes open, not covered by hair, with a natural facial expression and mouth closed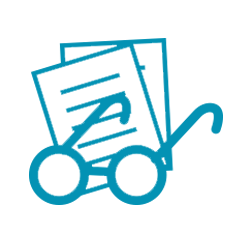 Foreigners with congenital or acquired vision defects may attach a photograph showing them wearing glasses with dark lenses. In such a case, the application must be accompanied by evidence of disability, and in its absence, the foreigner's statement of having a disability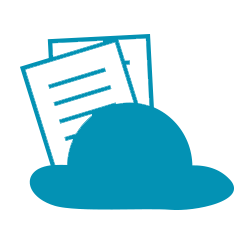 Foreigners wearing a headdress in accordance with the principles of their religion may attach a photograph in the headdress, as long as the face is fully visible. In this case, the application must be accompanied by the foreigner's statement of belonging to a religious community.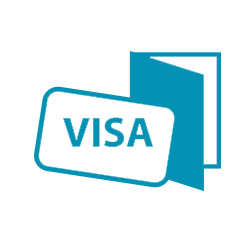 A valid travel document (2 photocopies)

Confirmation from the university of acceptance for studies or continuation of studies, or a certificate of participation in training course

Proof of payment of the required tuition/course fee, if they are payable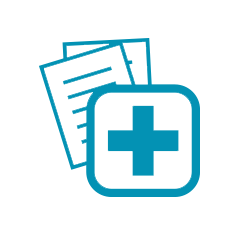 Documents confirming having health insurance or coverage by the insurer of the cost of treatment in Poland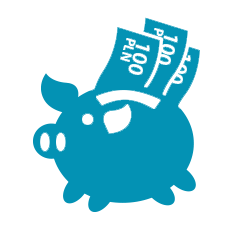 Evidence of sufficient funds to cover the costs of living and return travel to the country of origin or residence and the cost of tuition/ training course
Where can I submit an application?

At the office of the Department of Foreigners,


located at 3/5 Marszałkowska St. in Warsaw,
1st floor, stands 14, 16, only after prior arrangement for a specific day and time


open:


10 am - 5:30 pm (Monday),
8 am - 3 pm (Tuesday - Friday)

At the Regional Offices of the Mazowieckie Province Office:




in Ciechanów

at ul. 17 Stycznia 17, ground floor, room 9

in Płock

at ul. Kolegialna 15, ground floor, room 2

in Radom

at ul. Żeromskiego 53, room 261

in Siedlce

at ul. Piłsudskiego 38, ground floor, room 14

in Ostrołęka

at ul. Augusta Emila Fieldorfa "Nila" 15, ground floor, room 46B

By mail:
Mazowiecki Urząd Wojewódzki w Warszawie
Wydział Spraw Cudzoziemców
ul. Marszałkowaska 3/5, 00-624 Warszawa
Conditions that I have to meet
---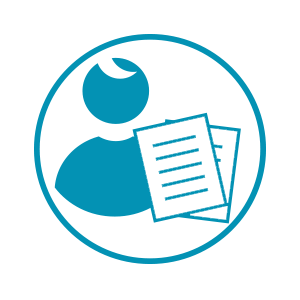 The application for a permanent residence permit is submitted in person, no later than on the last day of your legal residence in Poland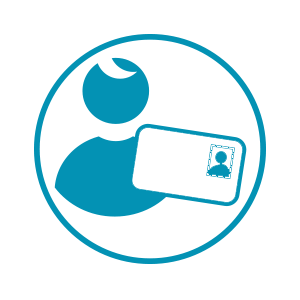 You can pick up your residence card in person only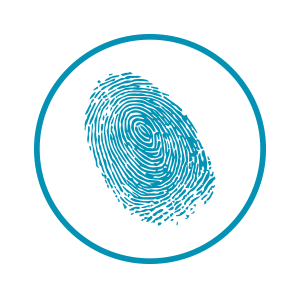 Your fingerprints will be taken in order to issue your residence card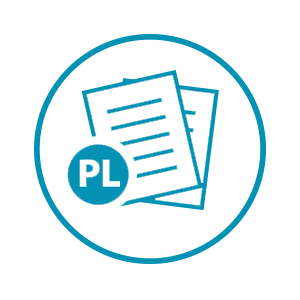 Documents should be submitted in Polish in the original or a photocopy along with the original for inspection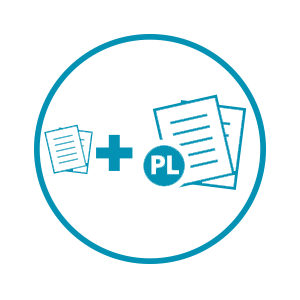 For documents in a foreign language, you should attach a translation into Polish by a sworn translator
The
application is rejected
, e.g. the case will not be processed, if:
When applying, you

refuse to give your fingerprints

in order to issue a residence card,
You are staying in Poland on the basis of the following

residence statuses:

Permanent residence

permit or long-term EU residence permit

Schengen visa

authorising only the entry into that territory issued for a visit for humanitarian reasons, due to state interest or international obligations

Temporary residence

permit related to circumstances requiring a short-term visit

Consent for tolerated residence

, consent for humanitarian visit, asylum, subsidiary protection and temporary protection or decision on granting refugee status in Poland

When applying for

refugee status or asylum

If you are

detained, placed in a guarded facility or in the arrest for aliens

, or preventive measures have been used against you in the form of prohibition to leave the country
You are

imprisoned or temporarily arrested

You have

been obligated to return

and the period for voluntary return specified in the decision obligating an alien to return has not yet expired, also in the case of an extension of that period
You are

obligated to leave the territory of Poland within 30 days

from the date on which the decision to refuse the extension of the Schengen visa, national visa, temporary residence permits, permanent residence permit or long-term EU residence permit, or to refuse, discontinue or strip of refugee status or subsidiary protection, to withdraw the consent for tolerated stay - has become final, and in the case of a decision by a higher body, from the date on which the final decision was delivered
You are

outside the territory

of Poland
How long will I wait for a decision?
Up to 2 months. In accordance with Article 35 Section 5 of the Code of Administrative Procedure, this period does not include the periods provided by law for certain activities, periods of suspension of the proceedings and periods of delay caused by the fault of the applicant or for reasons beyond the authority.
What fees do I have to pay?
---
At the time of submission of the application
payable to the bank account:
Urząd Dzielnicy Śródmieście
Miasta Stołecznego Warszawy

ul. Nowogrodzka 43
00-691 Warszawa
60-1030-1508-0000-0005-5001-0038
---
For the residence card upon receipt of the decision
payable to the bank account:
Mazowiecki Urząd Wojewódzki

Biuro Budżetowo-Księgowe
NBP O/O Warszawa
83-1010-1010-0137-1022-3100-0000
Legal basis
The Act on Aliens of 12 December 2013 (Journal of Laws of 2003, Item 1650).
Appeal procedure
If you are dissatisfied with the decision received, you have a right to make an appeal. The appeal shall be submitted to the Head of the Office of Alien Affairs through the Governor of Mazowieckie Province within 14 days from the date of delivery of the decision..
Contact
In order to
obtain additional information
, please contact us by phone on
Mondays
from
10:00 to 18:00
and on
Tuesdays, Wednesdays, Thursdays and Fridays
from
8:00 to 16:00:


or please use the contact form, which is available on the website of the Mazovian Voivodeship Office in Warsaw, in the tab "Foreigners"
www.kontaktwsc.mazowieckie.pl
DISCLAIMER:
All of the above information about the entire process and all necessary documents was taken from the MUW website ; this information is current as of today (________ 2018).
Below you can find information on essential documents that you need to bring with you:
---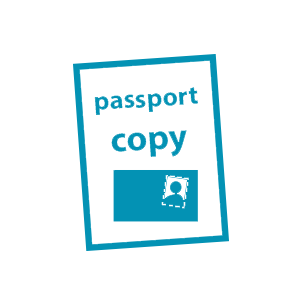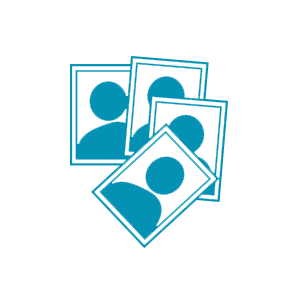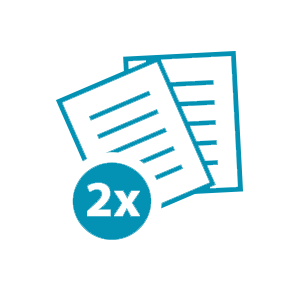 Two copies of the application
---

Insurance for the current academic year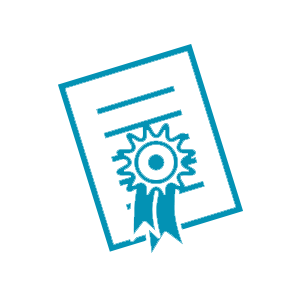 Certificate obtained from the University (this contains information about paid tuition fee)