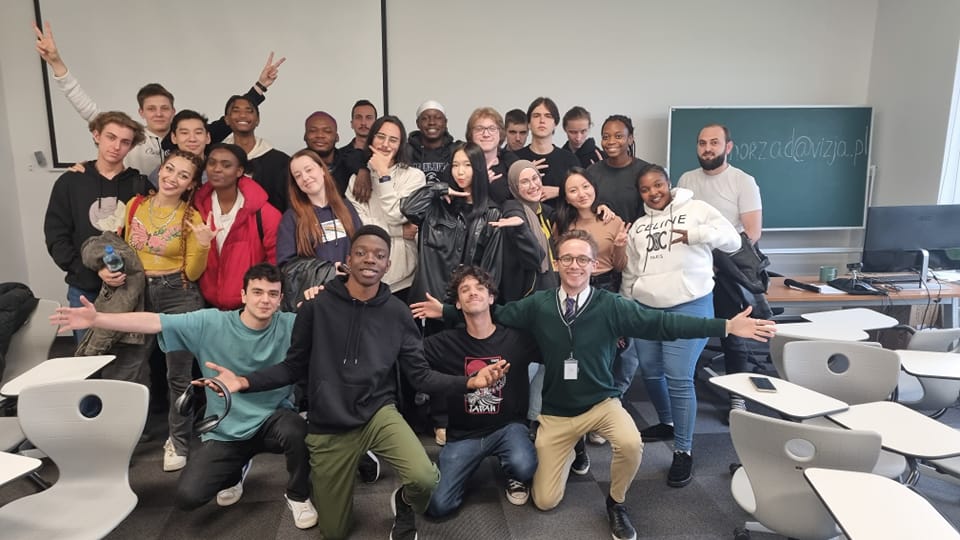 Dear students,
Another meeting of the English-Speaking Club ended today!
All of you performed wonderfully and prepared some really great stories for everyone to enjoy. We would like to thank you all for coming to the meeting, and we're grateful for the effort and enthusiasm you have shown in your stories. Hopefully our club has been a platform for you to explore the wonderful world of socialization at our university and we look forward to seeing you all again in the next meeting.
Until then, have a safe and pleasant rest of the week!