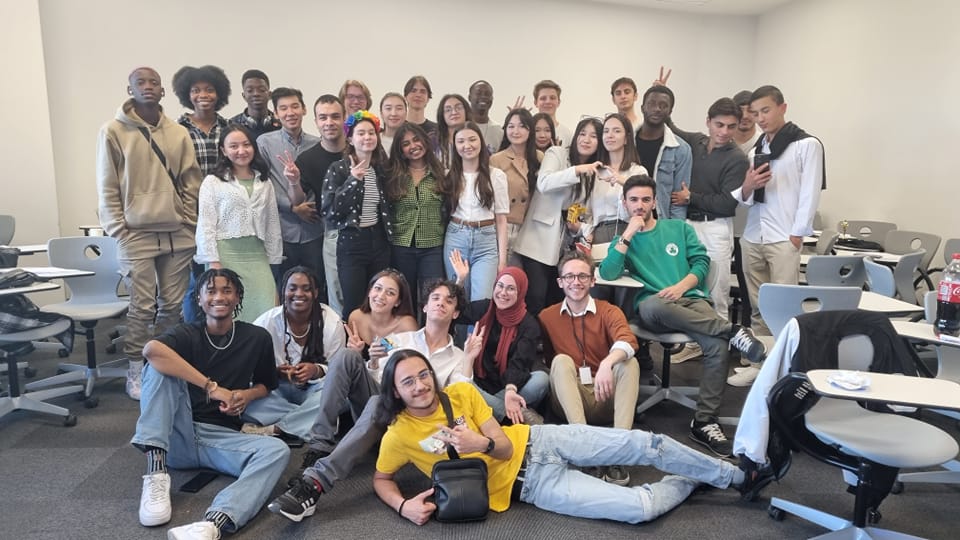 Dear students,
Today was the last English Speaking Club session that we held this academic year!
It has been an amazing year. Thank you for joining us as well as for your active participation and valuable inputs.Remember to stay connected through our WhatsApp group during the break. It's a fantastic way to stay in touch not only with us but also with the rest of the group.
We wish you the best of luck with your exam session and look forward to seeing you again next academic year!